What a beautiful task lies in prospect before art:
to prepare the future. – Piet Mondrian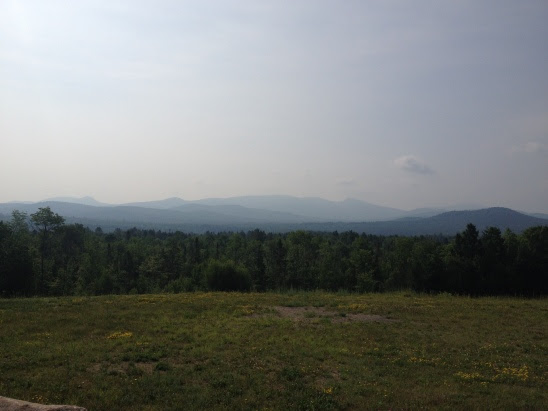 The Central Adirondacks
My great-grandparents grave site in Cedars Rapid Cemetery (Indian Lake, NY)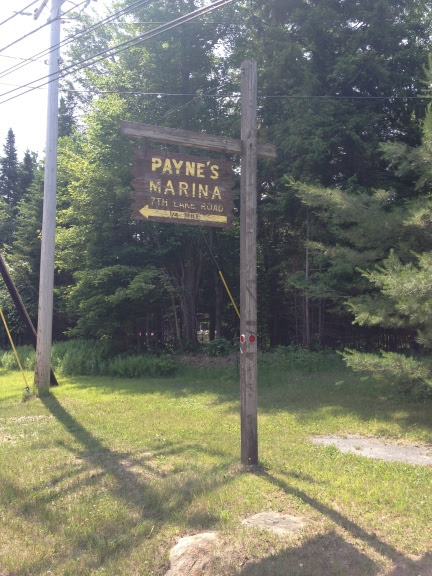 My cousin's business near Inlet, NY
The earliest written use of the name, spelled Rontaks, was in 1724 by the French missionary Joseph-François Lafitau. He defined it as tree eaters. In the Mohawk language, Adirondack means porcupine, an animal that may eat bark. The Mohawks had no written language at the time so Europeans have used various phonetic spellings. An English map from 1761 labels it simply Deer Hunting Country and the mountains were named Adirondacks in 1837 by Ebenezer Emmons. 
 Lake Champlain sunset from the Waterfront Park in Burlington, VT. The Adirondack Mountains provide a stunning backdrop.
 Without doing,
these mountains
blanket the planet
with purpose.
Just being,
they add mass
to the universe.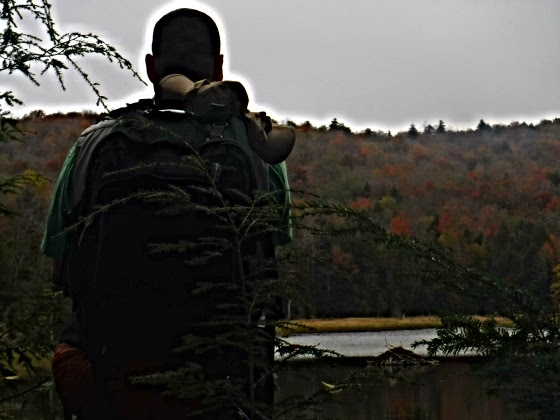 The author overlooking Lake Pleasant in the Central Adirondacks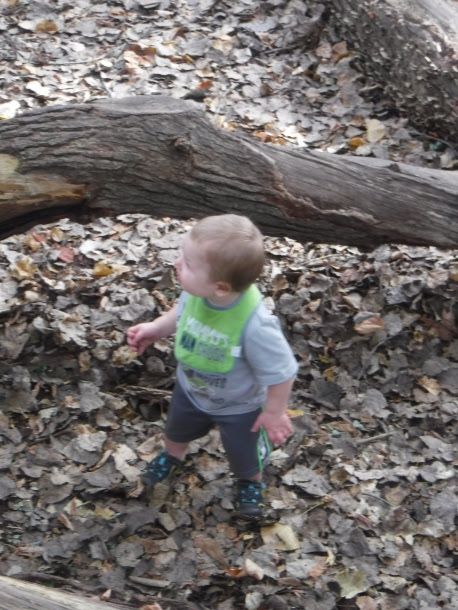 It's in the genes. Mendon Payne beginning his exploration.
Old Bear Mountain
From old Bear Mountain's dusky brow
I view the landscape round:
I see the mighty wilderness;
I see the deep profound.
My wond'ring eyes I northward turn
And view the distant shore,
Where once I used to moor my bark.
Some three decades or more.
But still I do not see the same
That once I saw before—
The evergreens that girt the strand—
The bright and pebbly shore—
For man hath razed with cruel hand
The beauteous trees of yore,
That once were seen in living green
Along the winding shore.
And now I turn me to the west,
And view the mountain chain,
Extending from the waters bright
Unto the desert plain.
Old Indian Mountain (chief of all)
In this far western range,
Brings back the memory of the past
To me, so wond'rous strange!
Me thinks I see the dusky forms
Of warriors brave and true,
Who once have trod this wilderness,
But now have passed from view.
Yet here they sleep in graves unknown,
No slab, no stone, to trace
(Of all the Adirondacks brave)
Their final resting place.
And as I stand upon this mount
And view the broad domain,
I would that I could linger here
As long as life remain.
And when I'm dead and in my grave.
And all of me is o'er,
This vision still will be the same,
Just as it was before.
Cornelius Carter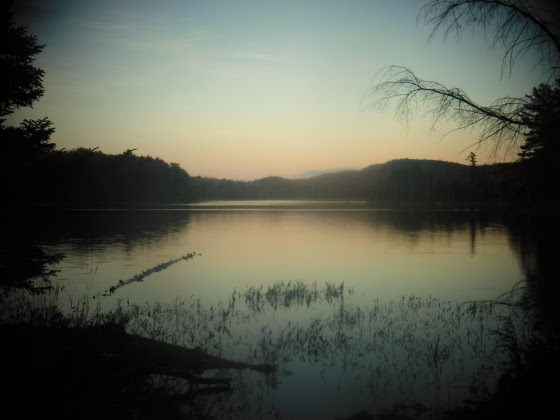 Spectacle Lake in the Central Adirondacks